How to Supercharge Your Lead Generation Using Facebook Lead Ads
Your mission, should you choose to accept it, is to generate more leads….
But how?
Lead generation can be a daunting task. Especially with so many methods and channels at your disposal these days. Should you use Adwords, Twitter, Cold calling, Lead magnets… the list goes on.
All of those methods are valid of course, but there is one that stands out head and shoulders above the others. Facebook is almost certainly the most powerful way to generate leads at the moment.
There are many reasons for this, but the main one is that they have dedicated FB Lead Ads which auto-fill a form, meaning all the person has to do is click submit. Most people are inherently lazy, especially when it comes to using social media, so believe it – these will supercharge your lead generation like gangbusters.
How to create a lead ad
The process is pretty straightforward. All you have to do is use Facebook's Power Editor and create a new lead generation campaign.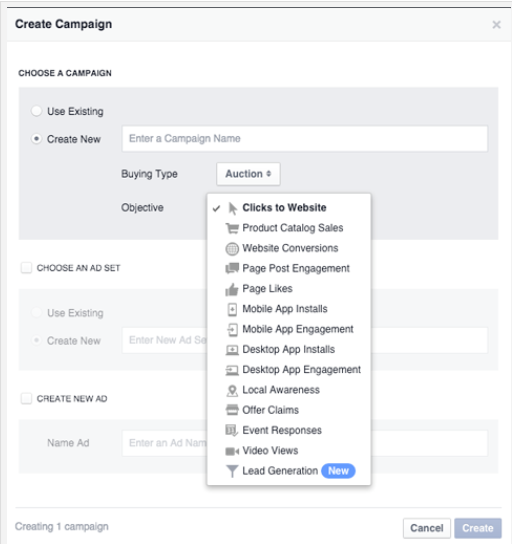 The Power Editor will take you through a series of simple steps to set up the form and include links to your website and images. Check out Facebook's Power Editor support page for more info.
Lead Ad Ideas
Obviously, you will need something eye-catching or enticing to get people to click on the capture form. Here are some ideas to help you out along with some good examples taken from real campaigns.
1. Offer a blog or newsletter subscription
If you have good content that people will enjoy or find useful, then blog or newsletter subscriptions are a surefire way to generate engagement and connection with your brand.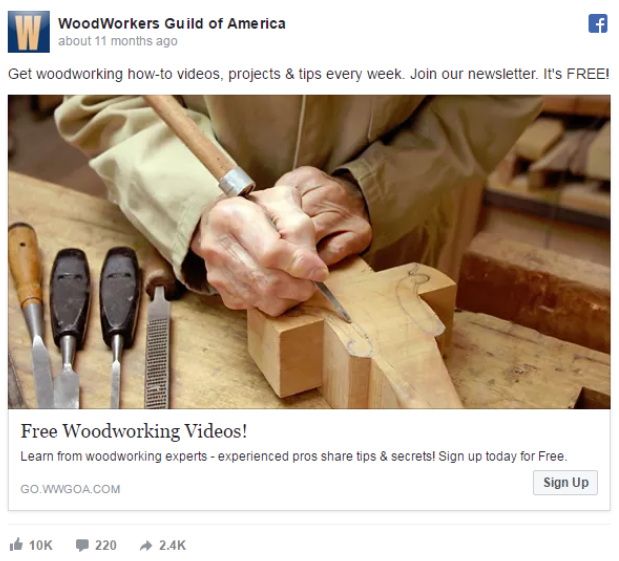 2. Create an online contest
Come on, everyone loves the chance to win a prize. Try to make the contest fun and engaging, not just a boring 'like our page' request. Good contests will get shared between friends adding a potential viral element to the campaign.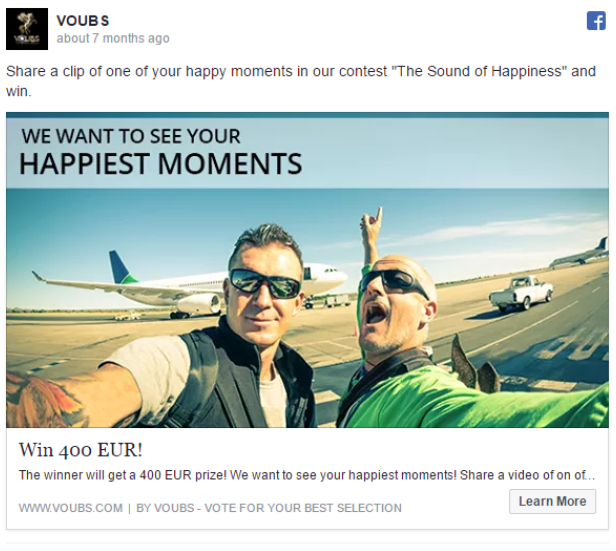 3. Free premium content
The internet is full of information and content. Unfortunately, a lot of it is garbage and you have to filter through it to find the gems. Save people time and effort by offering high-quality, premium content as a download. Also known as lead magnets, documents or videos that reveal insider information, detailed how-to guides or valuable statistics and information are always big hits.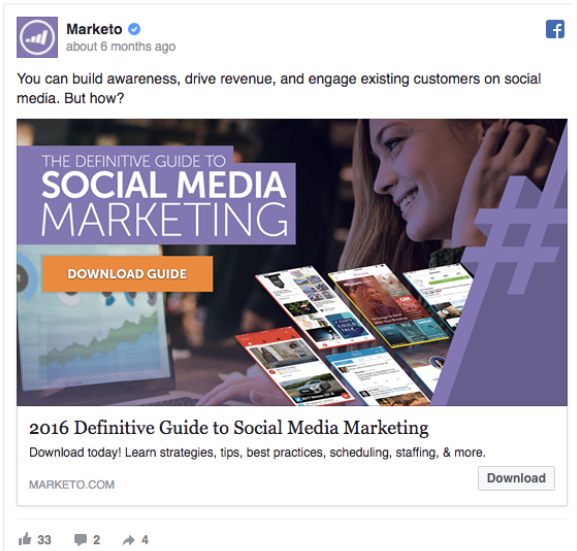 4. Free webinars or training sessions
Similar to the premium content downloads, a free webinar will appeal to people who have a specific need for information. Tap into what people want, like this Wishpond lead ad – who doesn't want to increase their sales and leads by thousands?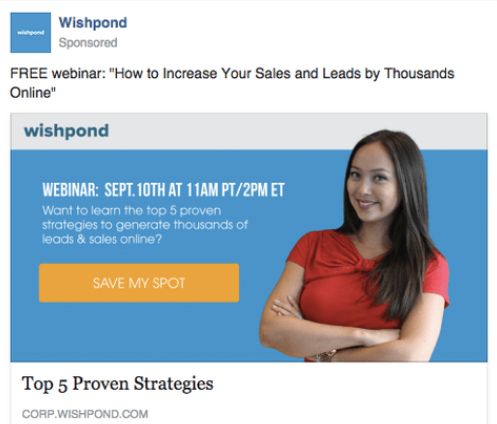 5. Customer service ad
Rather than make people click through to your website contact page, offer them some useful customer service upfront. You can offer things like a direct inquiry, consultation or instant quote service through your lead ad.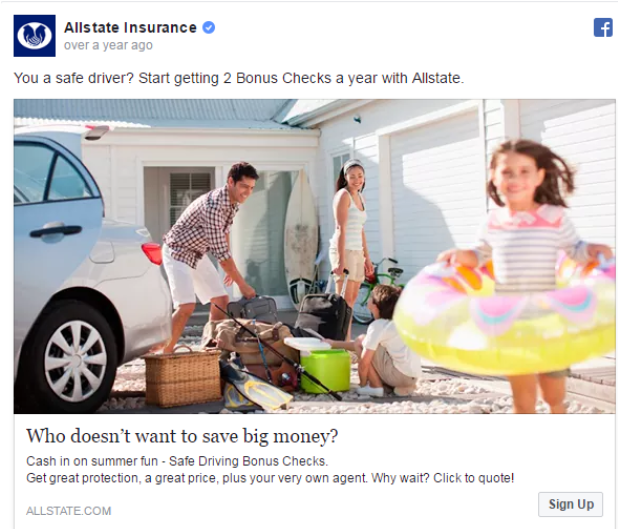 What next?
Once your lead ad is up and running you can retrieve and download the lead information from the publishing tools tab on your Facebook page, or alternatively you can sync your leads with email autoresponder services such as MailChimp or AWeber. This means you can instantly get in touch with your leads to welcome them or provide them with valuable content.
SOURCES:
https://connectio.io/10-ways-use-facebook-lead-ads/
https://www.socialmediaexaminer.com/how-to-use-facebook-lead-ads/