5 online marketing tools to boost your SaaS marketing plan
SaaS companies are in one of the most competitive markets in the world: technology companies that grow 20% a year are 92% likely to cease to exist in the near future. Fast growth is essential for the survival of startups, and a solid marketing plan is at the core of healthy expansion. This article brings together five tools that integrate different aspects of online marketing into one cohesive strategy to drastically increase your customer acquisition and retention rates.
Buffer: Social media automation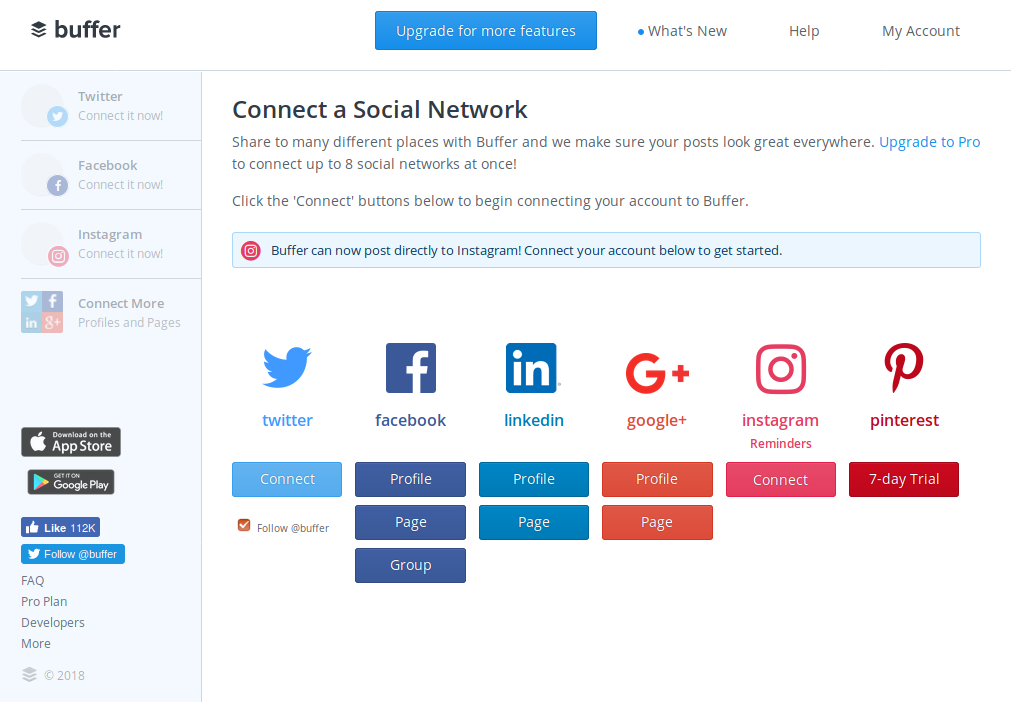 Image source: www.buffer.com
Three tools dominate the industry of Social Media management and automation: Buffer, HootSuite, and Sprout Social. Among the three, Buffer seems to be the easiest to operate and the one with better working social media integrations. Its interface facilitates connecting to different social media accounts and scheduling posts throughout your channels in a single page.
The tool also offers a browser extension that allows you to seamlessly schedule any articles on your social media channels. From an operational perspective, Buffer presented the most consistent and reliable behavior across different social networks. For a complete overview of the main Social Media management tools and a detailed comparison between them, check G2Crowd.
BuzzSumo: Social listening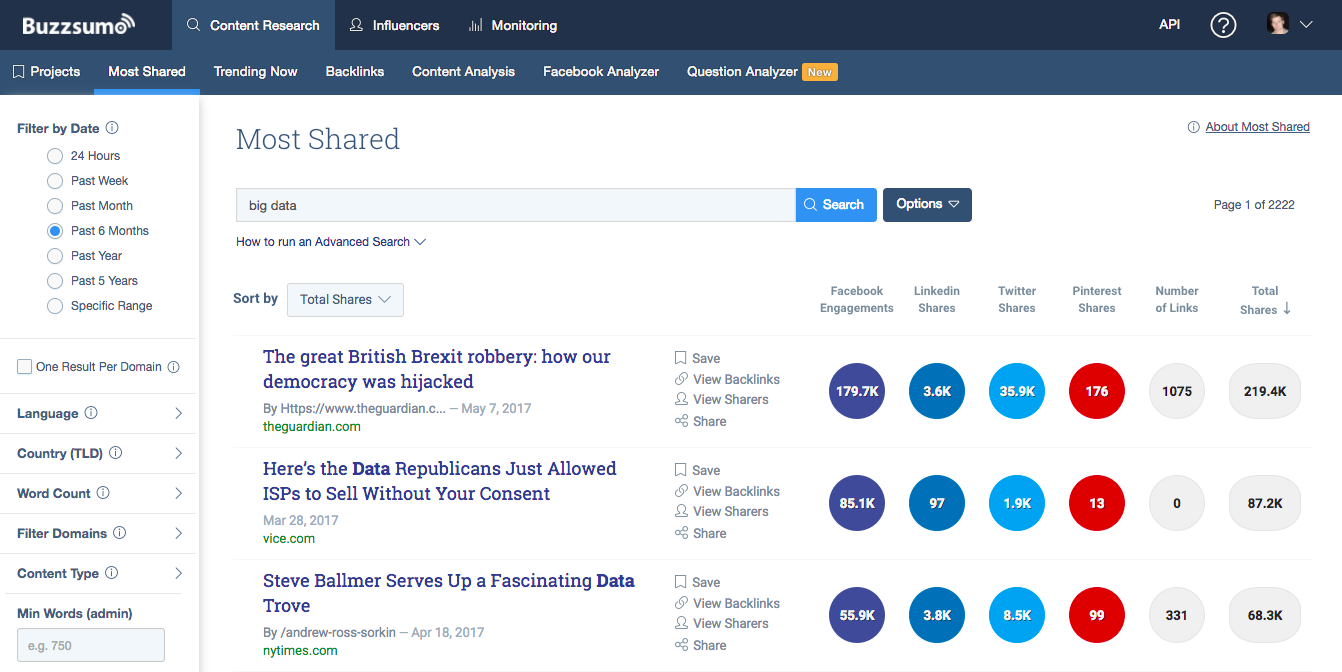 Image source: www.buzzsumo.com
Social listening is the process of tracking conversations around specific topics, keywords, phrases, brands or industries, and leveraging your insights to discover opportunities or create content for those audiences.
This is an extremely powerful tool for understanding customer behavior, industry trends, and competition strategies. Having social listening at the core of your online SaaS marketing strategy gives you a solid foundation to develop considerably more effective digital marketing campaigns. Our suggestion for Social listening tool is BuzzSumo. It is the absolute leader in the market and it presents many powerful functionalities for content insights, brand monitoring, competitor tracking, and influencer monitoring.
MailChimp: Email automation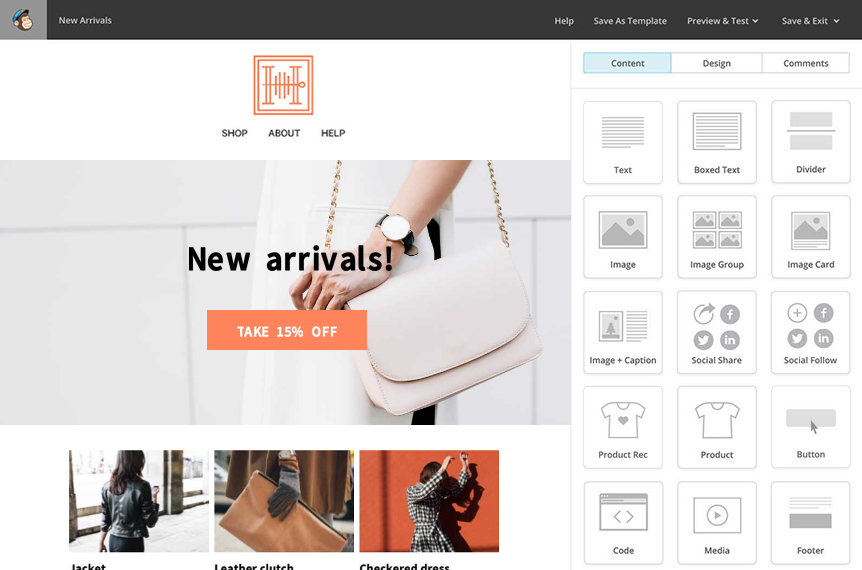 Image source: www.mailchimp.com
Email automation takes the science of email marketing one step further by creating automated routines to send specific emails to your visitors and leads based on their actions on your website or on their customer profile.
MailChimp is a complete, scalable email marketing solution. It offers a free tier of up to 12.000 emails per month. Despite some restrictions (such as mandatory logo on the emails), the free option lets you experiment most of its main features – including email automation and retargeting ads – and grow your subscriber base organically.
SE Ranking: SEO optimization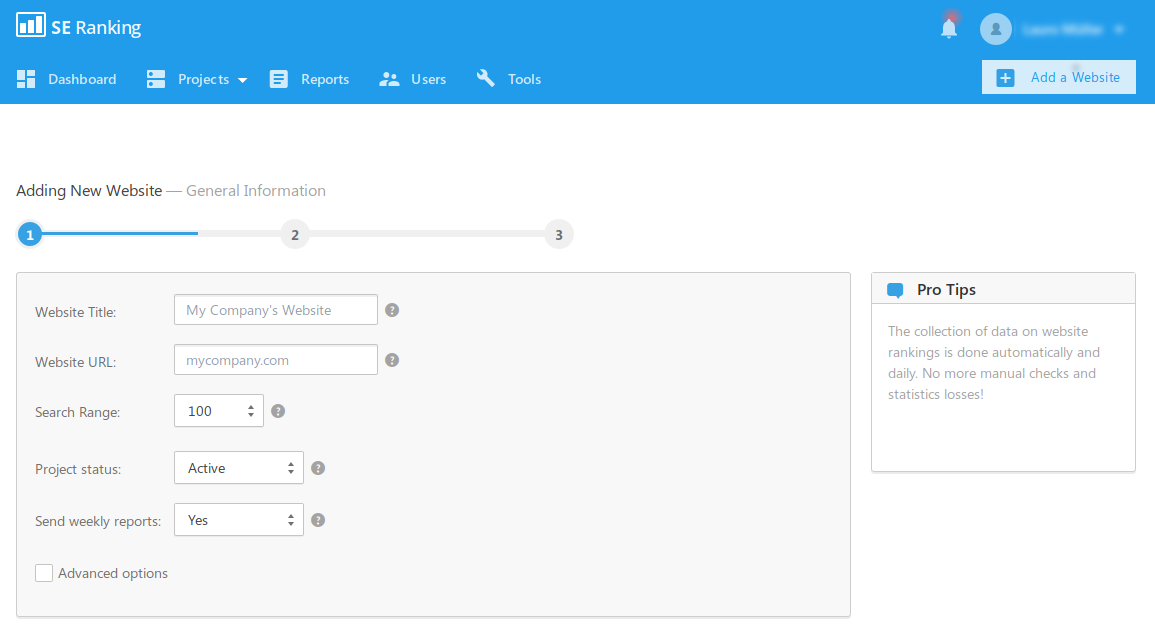 Image source: www.seranking.com
Evergreen SEO practices are at the core of leading Google's result pages. SE Ranking is a great tool that will help you tackle every aspect of a winning SEO strategy. The services offered by the tool cover the entire process of SEO planning, implementation, monitoring, and optimization. Notice that the keyword functionalities, as well as several on-page SEO audits, can also be used as a starting point for other types of campaigns such as PPC advertising and A/B testing.
Some examples of functionalities provided by the tool include a comprehensive website audit, backlink monitoring for quality and authority checks, keyword suggestion and rank tracking, as well as competitor-focused analysis tools such as competitor PPC/SEO research.
You can obtain a more detailed review of the tool, as well as the opinion of other businesses about it, on G2Crowd SE Ranking page.
Optimizely: A/B testing and website optimization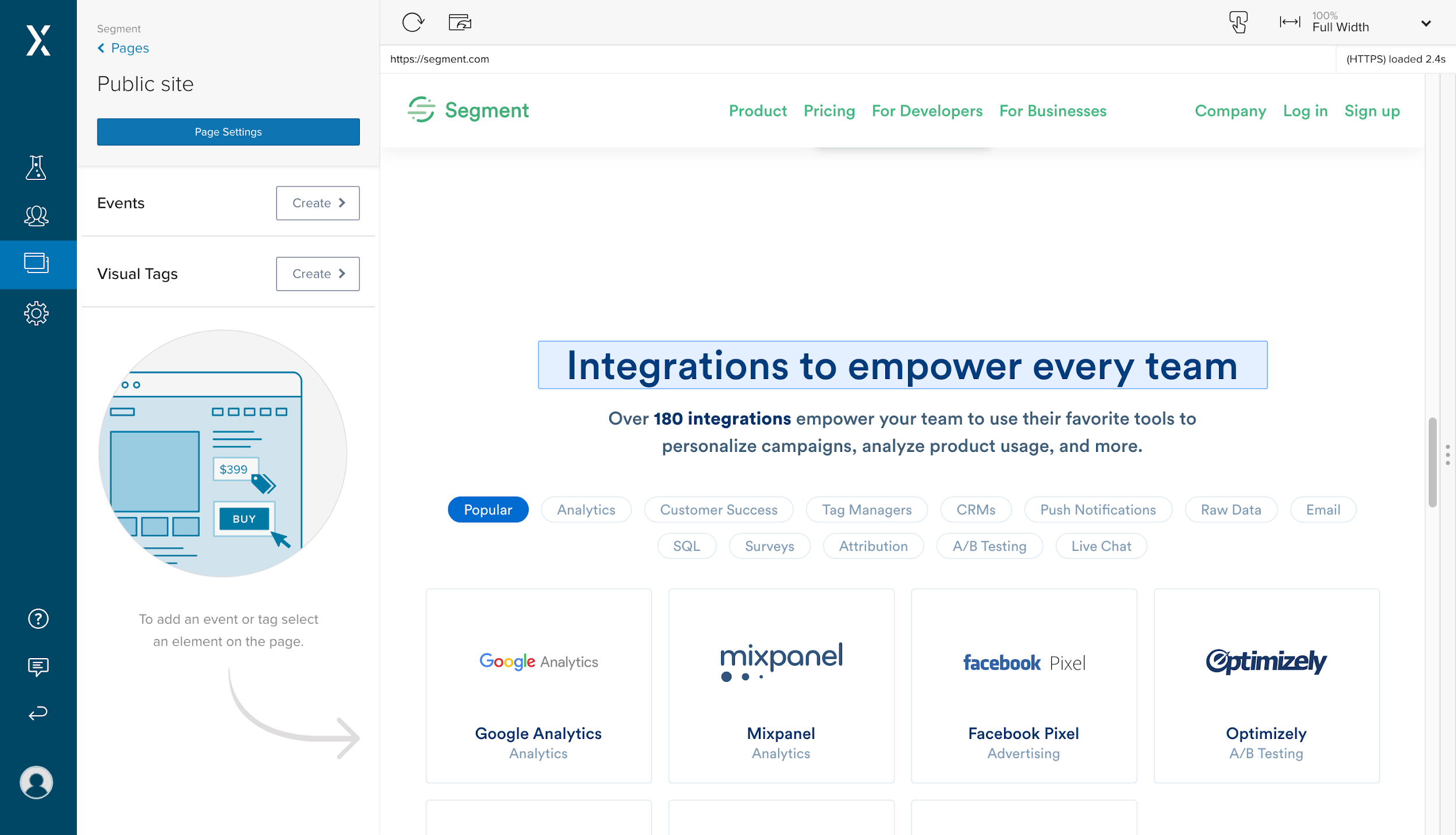 Image source: www.segment.com
When it comes to optimizing your website and landing pages, Optimizely offers a solid tool that goes beyond guesswork and introduces important statistical concepts to A/B testing. The two main functionalities of the tool are related to experimentation with different designs and website personalization based on several signals (time of the day, location, whether the user already visited the website or not, among others). It also offers a Full Stack package, allowing you to import the Optimizely library and seamlessly integrate it into your backend code.
This selection of 5 tools covers the most important aspect of any winning online marketing strategy. All softwares offer not only unique and valuable functionalities but also detailed statistics and opportunities for constant optimization. By integrating this bundle of programs into your SaaS marketing strategy, you are sure to acquire a strong competitive advantage in your industry!