What's in the Ebook?
The #1 question we get over, and over, and over again, is "How do I get more traffic to my site?"
To answer that, we came up with 154,000,000 ways to do just that and every single strategy has a description, best practice and steps to get started. You're going to learn ways to work with influencers, social media strategies, cost effective advertising options, the power behind LinkedIn Pulse, reasons to invest in infographics and and other creative content ideas most likely to attract tons and tons of traffic.
Because, let's be honest, there are more than 1.25 billion websites in the world. Your competitors are competing for your customer's attention. In this ebook we'll show you how to increase your online visibility and build your brand awareness by getting in front of your audience.
Traffic is the lifeblood of any business. Before you can count the conversions you need to figure out ways to get people to you site. We show you practical and proven ways to drive traffic to your website, blog, mobile app and online store.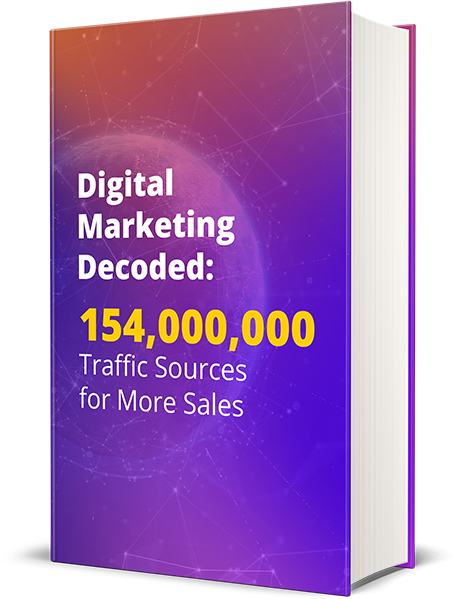 Get the Ebook
In this free EBook, you'll learn: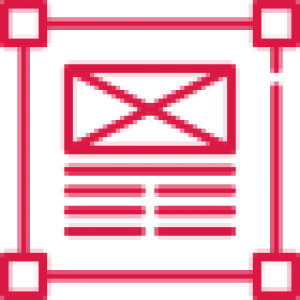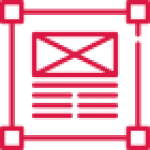 How to use journalists and industry influencers to drive traffic and grow sales.

From social media networks to social bookmarks, we explore the importance of increasing followers and fans.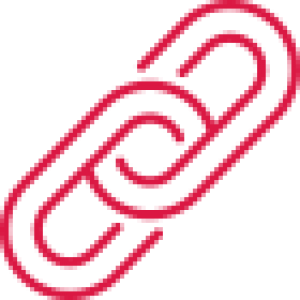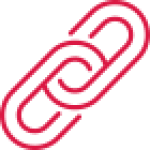 Why paid advertising doesn't have to cost you anything if affiliate advertising is an option.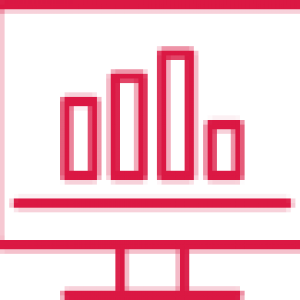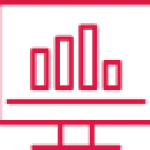 Like them or not, long lists work and the reasons why should guide your entire content marketing strategy.
Our Customers
We work with businesses of all sizes across multiple industries to increase traffic and drive conversions across organic and paid search channels.